AHAD EXIM PRIVATE LIMITED incepted with its trading operations in 2005 being organized and recognized firm dealing with all diverse interest of products in trading, agriculture & food processing , metals and mining, engineering PEB & infrastructure energy, fabrics, textiles, machineries, salt,rice, spices, sea foods, jute bags, agricultural equipment's, all industrial raw materials & Machinery.
AHAD EXIM PRIVATE LIMITED began as a small trading business and its growth is largely attributable to a strong vision, experience, knowledge and skills derived from over 14 years of experience.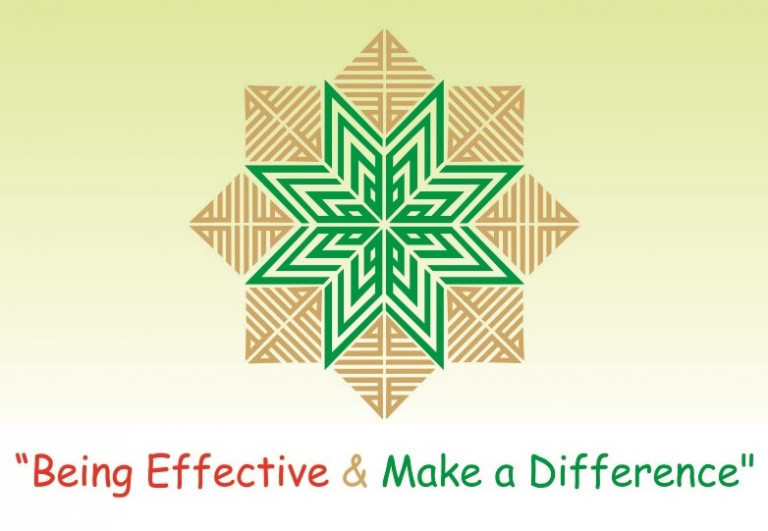 Our company resolves to achieve a dominant presence in its core business areas in an ethical and socially responsible manner by manufacturing and supplying quality products that provide value for money to buyers and consumers at large. Our quality control, stage wise inspection and random testing are routine features to meet quality product standards with zero rejection. Our product inspection department ensures the ameliorate all the products to meet the ever-growing demand of the industry. Our personnel's go through specific domain training to aggregate knowledge and keep themselves updated with the latest products and market conditions to favour the needs of customers
Ahad Exim Pvt. Ltd. (AEPL) is an international trading house specializes in sourcing and export of a diverse range of products and services worldwide. Since our foundation in 2004, we have established a reputation for quality and excellence as one of India's foremost trading organisations.
From bicycle and bicycle parts to engineering and power products; from pharmaceuticals & chemicals, to agricultural products to food products, we have over the years nurtured a fine product and service range that spans various industry verticals and meets the requirements of customers around the globe.
Today, our operations span across the continents of Africa, Asia, South America, Europe and the Middle East. A vendor network of over 300 associates work round the clock to deliver the very best products and services to our customers. With a well-knit global network, we are well positioned to provide the support services required by our global customers while using local resources.
At AEPL, we combine expertise in operations with advanced technologies to deliver cutting-edge products to our customers. Our wide network of associates provides us the platform to deliver at highly competitive prices. We have always aimed to provide the best of products and services to our customers and our success has come through achieving that aim on a sustained basis.
Over the nearly 2 decades of our existence, awards and accolades have come our way – recognizing our efforts and contribution towards the industry and economy. In 2001, we received Certificate of export from SGCCI, is a sign of the quality of our products and the organizational excellence that delivers those products.
In every business we undertake, and in every product and service that we deliver, we aim to provide the very best for our customers and consumers worldwide.
IPN Canada
Chamber of CommerceSGCCI – life Member
Africa Chamber of Commerce CCM Representative of Mozambique
The reach of our business is reflected in our vast line of products and services which span diverse industries and customers around the globe. Developing and sustaining such a portfolio is possible only through our rigorous approach towards quality. Our passion to quality permeates through every part of our organisation from products and systems to the people; every element of our company adheres to the highest standards of quality. While certifications and awards have come to signify our quality, we still believe that sustained improvement in standards in the way forward, all the time.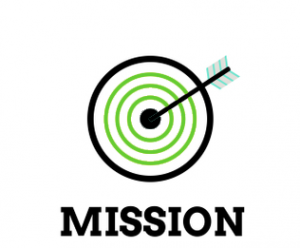 - To market internationally competitive products.
- To ensure sustained Growth & Profitability.
- To continuously improve our services & products.
- To provide our employees an environment conducive to growth and self-development.
- To be recognized for high ethical standards.
- To contribute significantly towards our National progress.
- Increase range of Products in established Markets.
- Explore / Develop New markets.
- Introduce innovative products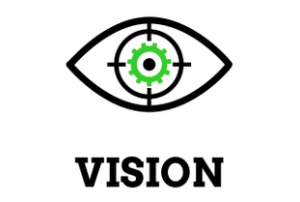 Reg Office:- SURAT:71/B Karimabad Society, Ghod dod Road, Surat
INDIA:- SURAT:2108, West Field, 4th Floor Ghod dod Road, Surat
E-mail :- [email protected] / [email protected]
+91 98982 97869